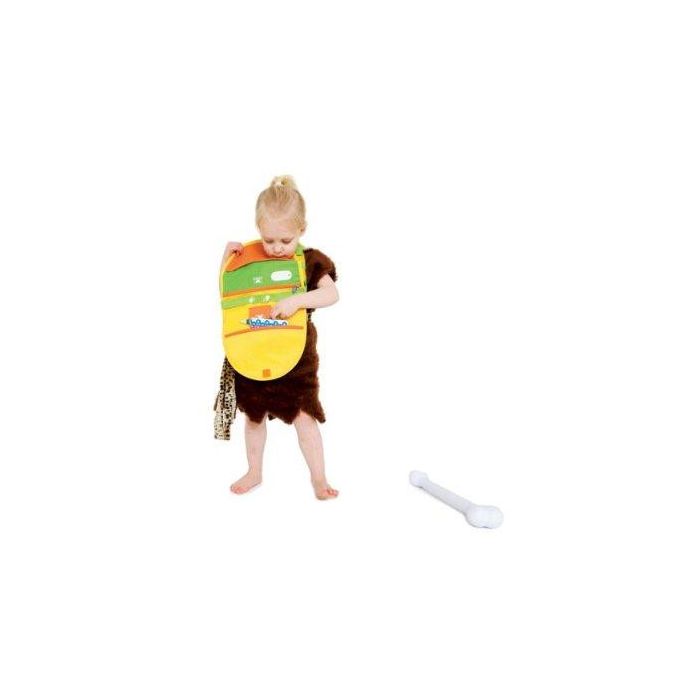  
Trunki Extras - Saddlebag Dino
With one twist this cool messenger bag doubles as a comfy saddle for your Trunki! The Saddlebag has enough room for crayons, comics, treasures and more!
Saddlebag features
Comfy saddle for Trunki suitcase
Simple to convert
Adjustable shoulder bag for day trips
Shoulder pad
Lots of pockets
Zip compartments
Horn to toot oncoming traffic!
Trunki Extras - Dino Saddlebag