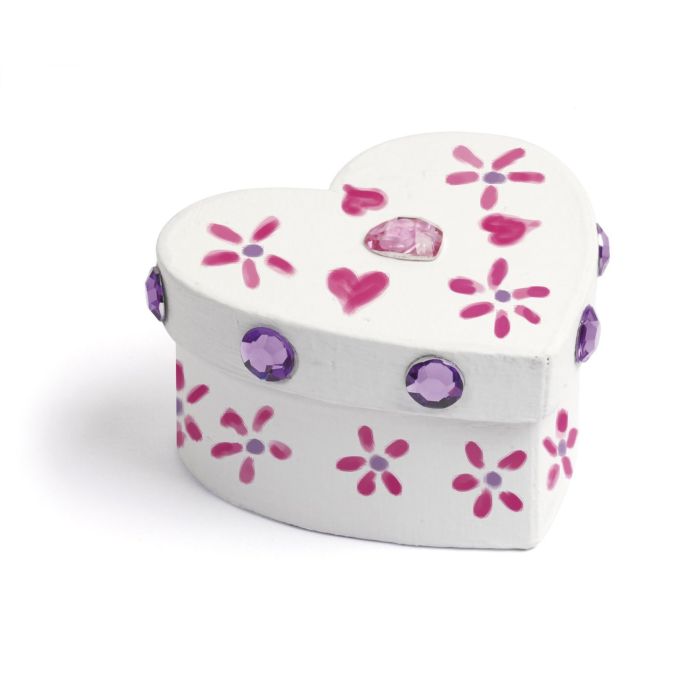  
Craft Party - Treasure Box Party
Delivered within 3-4 days
Craft Party kits offer an ideal party time solution for keeping up to six kids entertained for about 1½ hours.
Make a funky charm bracelet and decorate a heart-shaped box to keep it in and take gifts home
Use the self-adhesive jewels and paints to decorate the boxes and then create the jewellery to go with them.
The kit contains an instruction sheet to show you how it's done.
Treasure Box Party is just one of the Craft Party range available from Interplay.
Craft Party - Treasure Box Party