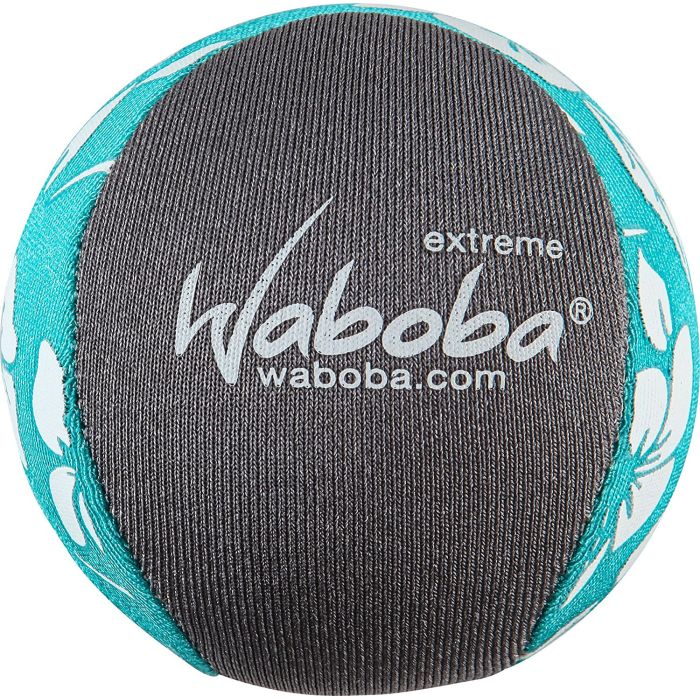  
Waboba Skippers
The only ball specifically designed to skim and bounce off water.

Palm sized, soft, highly visible, (even in rough surf ) and floats.

Easy to catch, a fantastic interactive water sport ball for everyone.

Colours Vary with the Waboba Extreme range.
Package Quantity:1 | Style Name:Original Packaging
Waboba Balls are the only sport ball designed to bounce and skim off water. The Waboba Extreme is is the original ball, its 55 mm in diameter, made from a polymere gel and has an elastane coating. The Extreme is typically purchased by teenagers and adults for interactive water sport games. Waboba Extreme styles and colours vary.